Previous
link to this pic
start slideshow
Next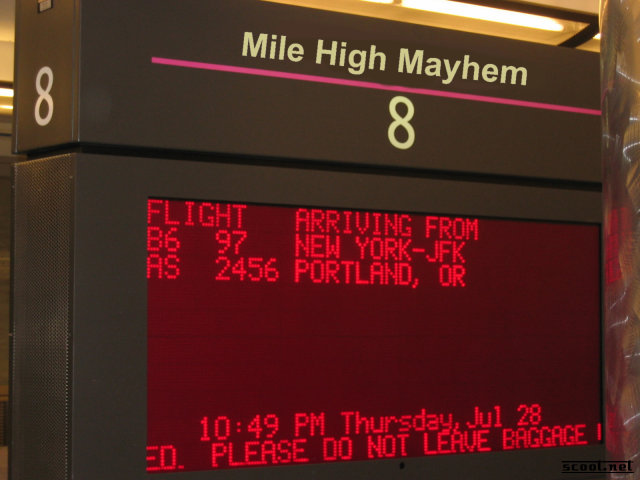 Previous
link to this pic
start slideshow
Next
---
JediGregory Date: 2005-08-02 15:21:16
Comments: I do have to say that our baggage claim was actually carouselle number 8, and my bag was one of the first off, a clear sign that it would be a wonderful rally!

---

jessibot Date: 2005-08-02 14:40:34
Comments: nice work!

---
If you would like to leave a comment for this picture please log in.