Previous
link to this pic
start slideshow
Next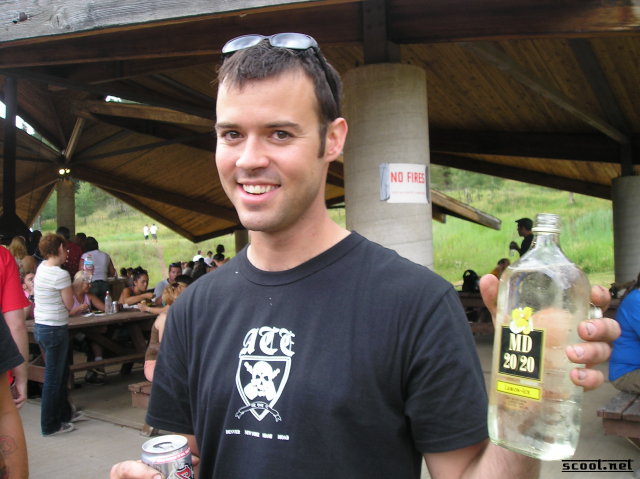 Previous
link to this pic
start slideshow
Next
---
Scott and Kerri (JKSC) Date: 2005-08-03 15:34:52
Comments: That stuff's dangerous! on the way down I was drafting cars and passing on double yellows in canyons... then again it may not have been the mad-dog.

---

JoshD Date: 2005-08-03 07:44:54
Comments: You sick Bastard.

---
If you would like to leave a comment for this picture please log in.