Previous
link to this pic
start slideshow
Next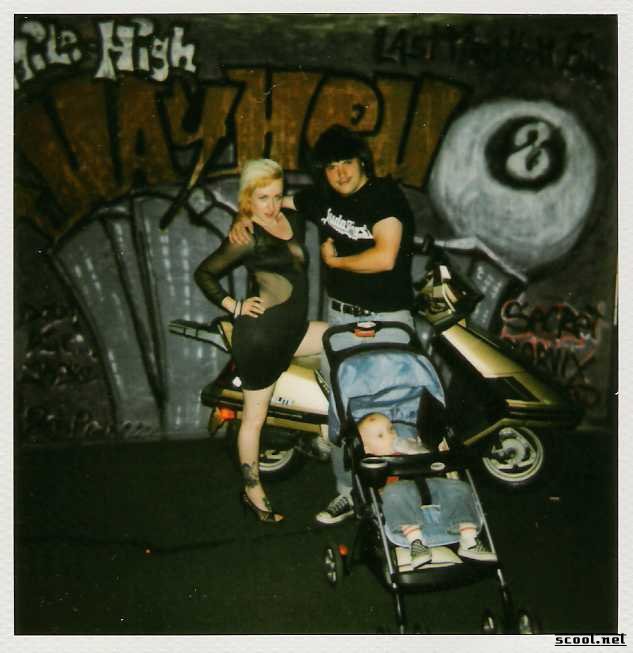 Previous
link to this pic
start slideshow
Next
---
J-Boney Date: 2005-08-09 00:42:12
Comments: yeah, he's from New Jersey...

---

dc_rob Date: 2005-08-03 15:15:16
Comments: thanks for free tickets to the gun show!

---

Jedi Kyle Date: 2005-08-03 14:05:42
Comments: right..w/ the kid before highschool...perfection.

---

ch Date: 2005-08-03 13:45:07
Comments: Ry's mustache was SICK and Angie's dress was so slutty yet perfect!

---

dangergirl5 Date: 2005-08-03 13:34:16
Comments: most awesome 80's couple ever.
where is the El Camino?

---
If you would like to leave a comment for this picture please log in.