Previous
link to this pic
start slideshow
Next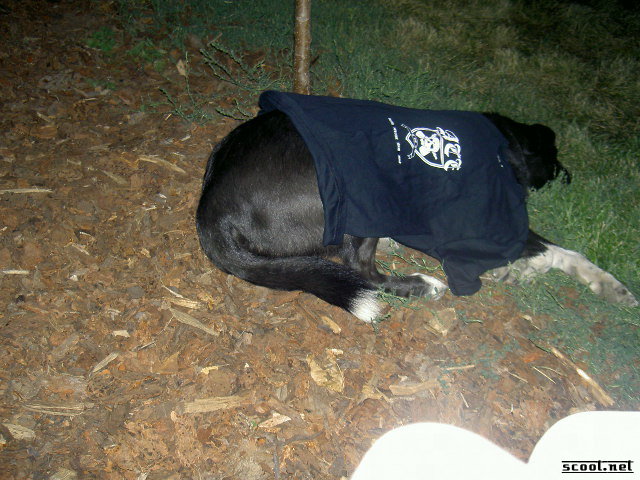 Previous
link to this pic
start slideshow
Next
---
John M Stafford Date: 2005-08-04 16:26:23
Comments: Too bad the backside of the shirt wasn't visible.

---

Jedi Kyle Date: 2005-08-03 19:28:37
Comments: best pet pic on scoot.net EVER!!

---

Scott and Kerri (JKSC) Date: 2005-08-03 17:11:17
Comments: Sake certianly embodied the Ace at this moment.

---
If you would like to leave a comment for this picture please log in.