Previous
link to this pic
start slideshow
Next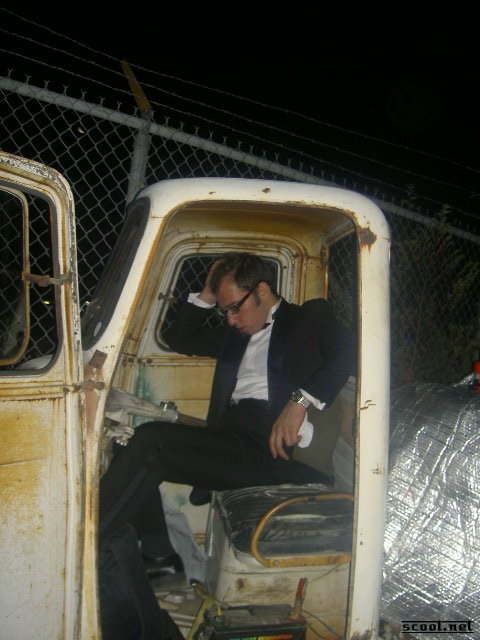 Previous
link to this pic
start slideshow
Next
---
John M Stafford Date: 2005-08-04 16:27:39
Comments: Were you drunk enough to ride home in the Lambro?

---

Jedi Kyle Date: 2005-08-03 19:19:45
Comments: where was the obligatory tea-bagging attempt? damn we were drunk...

---

JediGregory Date: 2005-08-03 17:25:09
Comments: again, thank god the sharpie was left in the garage!

---
If you would like to leave a comment for this picture please log in.