Previous
link to this pic
start slideshow
Next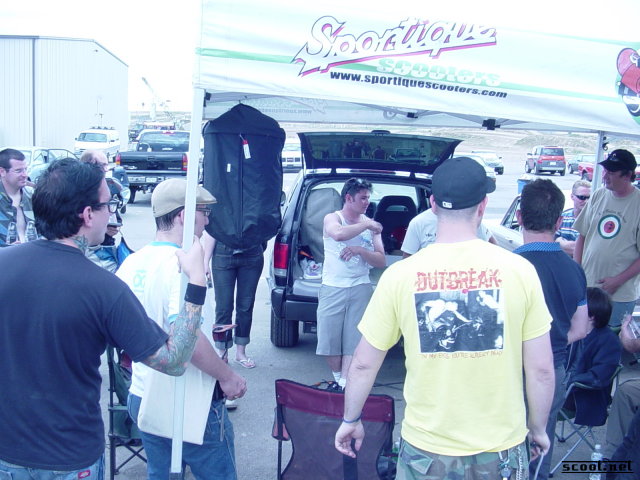 Previous
link to this pic
start slideshow
Next
---
pj chmiel Date: 2005-08-03 23:18:38
Comments: If your camera came with an owner's manual, I'd suggest reading up on "white balance" settings among other things. Or if you have photoshop, try "auto color" and see what that gives you, it will make the color truer but often makes the images darker by adjusting black and white points.

---
If you would like to leave a comment for this picture please log in.