Previous
link to this pic
start slideshow
Next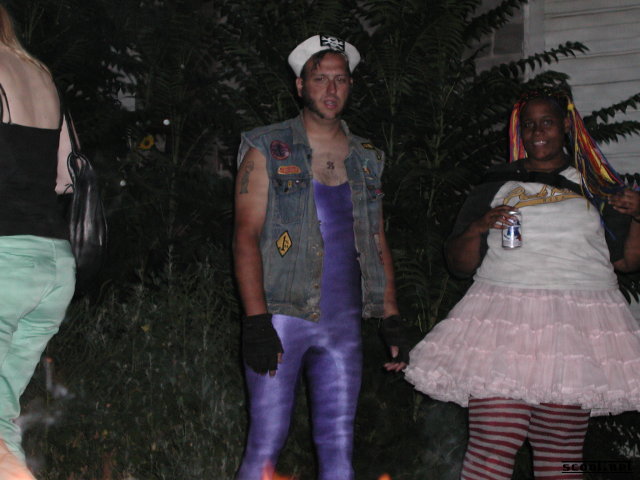 Previous
link to this pic
start slideshow
Next
---
Lowell XYL Date: 2005-08-06 04:26:05
Comments: Have you seen my new Submarine, boys? It is long, hard and full of seamen.

---

cha cha Date: 2005-08-05 14:15:56
Comments: i dont know, i think i look good. oh jesus who am i kidding?

---

Nadia Date: 2005-08-05 13:58:53
Comments: pfftt ..kym... you look cute... now chacha.. well that's another story... for some reason the phrase 'meat knuckle' springs to mind.

---

kymical Date: 2005-08-05 12:22:58
Comments: oh god no.

---
If you would like to leave a comment for this picture please log in.