Previous
link to this pic
start slideshow
Next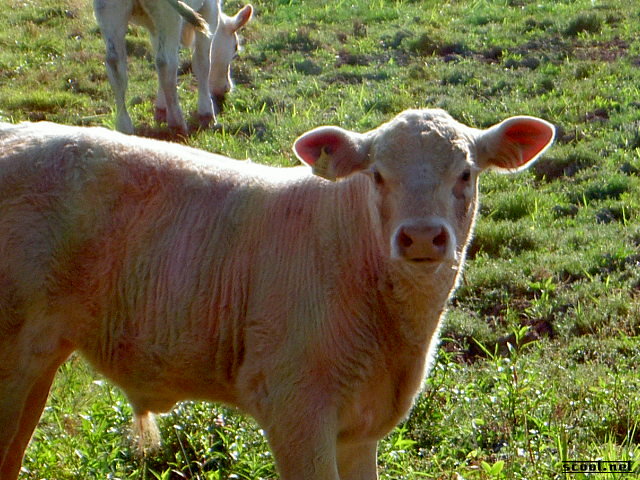 Previous
link to this pic
start slideshow
Next
---
Justin R Date: 2005-08-09 13:38:50
Comments: Hah, you came running back pretty fast when the dude with the testicles came to investigate...

---

SiD Date: 2005-08-09 11:46:45
Comments: So pet-able.

---

Derick Honig Date: 2005-08-09 11:16:02
Comments: That's a nice picture of Nick, can I get a copy?

---
If you would like to leave a comment for this picture please log in.