Previous
link to this pic
start slideshow
Next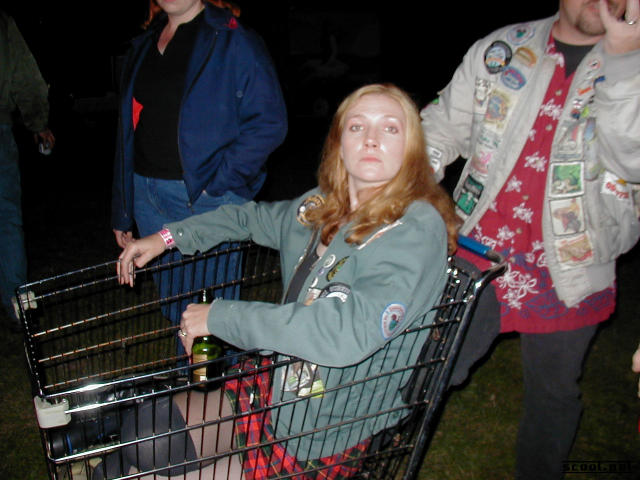 Previous
link to this pic
start slideshow
Next
---
The Rev Date: 2002-09-09 21:32:23
Comments: Mmmmmmmmmmmm.....Waffles........Mmmmmmmmmmmmmm

---

32 Date: 2002-09-09 16:19:32
Comments: nah this was during their homeless phase....it wasnt until much later the naked rule was added.

---

sgs Date: 2002-09-09 16:15:22
Comments: i thought the rule was that you had to be naked to get in the cart!

---
If you would like to leave a comment for this picture please log in.