Previous
link to this pic
start slideshow
Next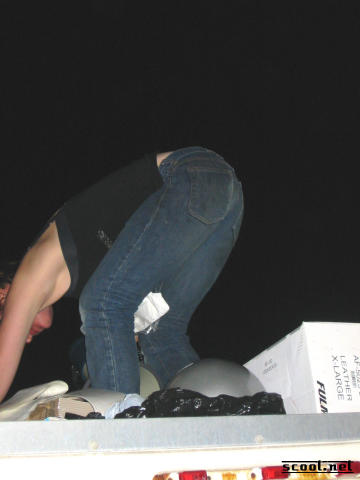 Previous
link to this pic
start slideshow
Next
---
niabi Date: 2002-09-15 10:25:57
Comments: great shot! Will you do that up in Narrowsburg for me?

---

Supergome Date: 2002-09-11 20:50:46
Comments: I didn't post those.

---

John M. Stafford Date: 2002-09-09 20:02:28
Comments: Yeah, where was Gome when it was your nekkid ass?

---

Chelsea Date: 2002-09-09 18:29:00
Comments: damn, someone just taking snapshots of my ass. hahaha.

---
If you would like to leave a comment for this picture please log in.