Previous
link to this pic
start slideshow
Next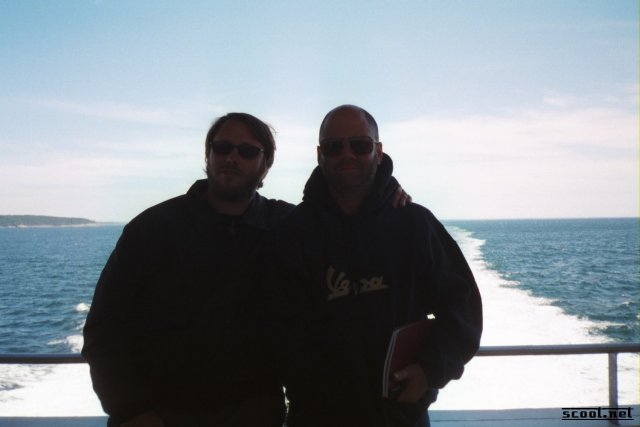 Previous
link to this pic
start slideshow
Next
---
nikki Date: 2005-08-12 00:06:56
Comments: sounds like someone was peeking in your tent!

---

justin Date: 2005-08-10 14:26:36
Comments: Canada hopes to see you both again next year, cheers to two of the hardest scooting (sometimes naked) STRANGLERS i know, cheers guys

---

SiD Date: 2005-08-10 14:03:54
Comments: Goodbye Canada!

---
If you would like to leave a comment for this picture please log in.