Previous
link to this pic
start slideshow
Next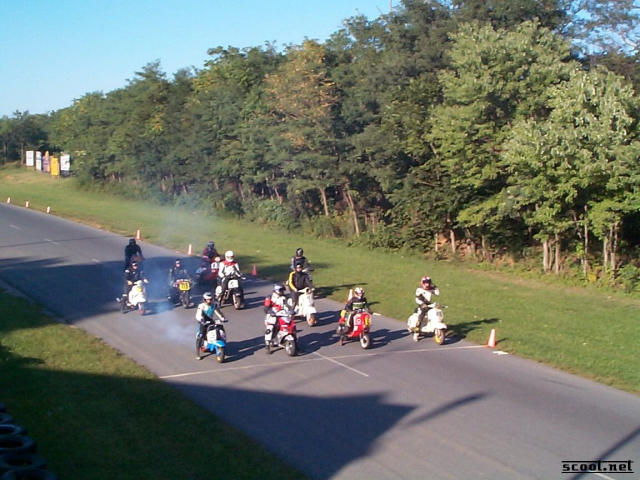 Previous
link to this pic
start slideshow
Next
---
Stuart Date: 2002-09-12 06:55:54
Comments: My evil smokescreen plan worked. I just lost it in turn 1.

---

The Rev Date: 2002-09-11 22:25:28
Comments: Stuart's way of guaranteeing the holeshot if nobody behind him can see the flag go up...

---

mykr. Date: 2002-09-11 11:50:35
Comments: Who's layin' downt the smokescreen in row 1??? =P

---

A_D_D Tom Date: 2002-09-10 16:14:26
Comments: Race #2

---
If you would like to leave a comment for this picture please log in.