Previous
link to this pic
start slideshow
Next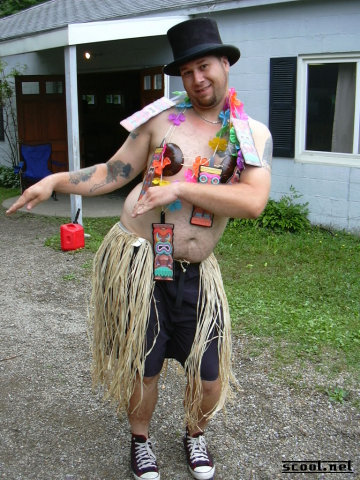 Previous
link to this pic
start slideshow
Next
---
eric in detroit Date: 2005-08-16 07:23:25
Comments: you look like a white Baron Sameidi

---

moira Date: 2005-08-15 15:30:33
Comments: damn...I missed it. Wish we coulda come...

---

Sally Brown Date: 2005-08-15 08:45:25
Comments: Oh yeah! You hula boy, Leilani Johnny!

---

sskitten Date: 2005-08-14 14:48:06
Comments: This is the BEST picture EVER!

---
If you would like to leave a comment for this picture please log in.