Previous
link to this pic
start slideshow
Next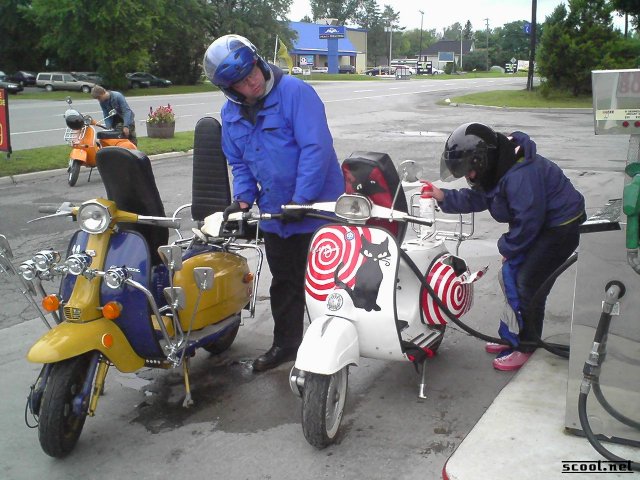 Previous
link to this pic
start slideshow
Next
---
James Date: 2005-08-30 21:50:36
Comments: If you are in contact with Glenn and/or Corey, let them know that James (Bitter End SC) says Hi.

---

opie Date: 2005-08-29 14:06:26
Comments: yes and dunno

---

James Date: 2005-08-28 20:54:29
Comments: Is that Glen Beauchamp? Is that my old Jet?

---
If you would like to leave a comment for this picture please log in.