Previous
link to this pic
start slideshow
Next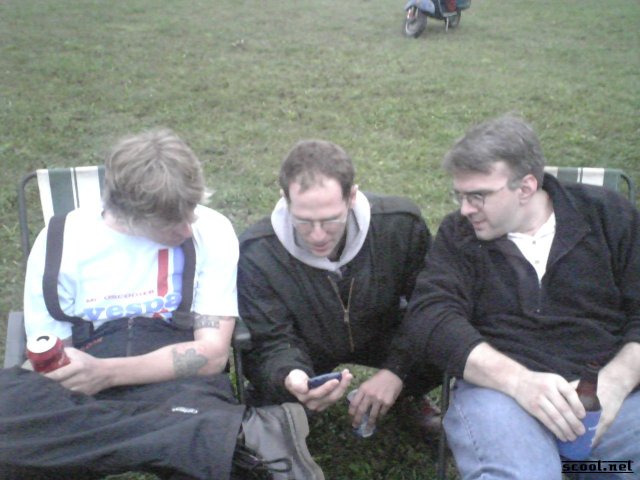 Previous
link to this pic
start slideshow
Next
---
opie Date: 2005-08-23 13:09:31
Comments: careful there james and kyle, you'll catch 'mod'.

---

Dolla. Date: 2005-08-23 12:48:49
Comments: special touching.

---

POC Michelle Date: 2005-08-23 11:11:20
Comments: Dude in the jeans...what's up with his left hand?

---

amanda Date: 2005-08-22 20:23:52
Comments: me no understand technical thingy.....

---
If you would like to leave a comment for this picture please log in.