Previous
link to this pic
start slideshow
Next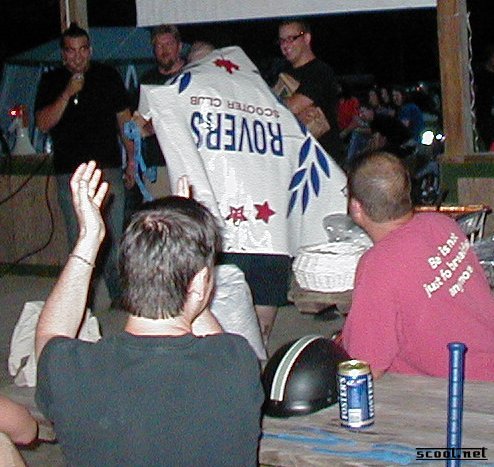 Previous
link to this pic
start slideshow
Next
---
eric in detroit Date: 2005-08-23 15:03:20
Comments: They will get their comeuppance.

---

Sprunch Date: 2005-08-23 11:40:48
Comments: Well it only cost the Rovers $150 for it, so I guess it's a appropriate raffle prize.

---

Jedi Kyle Date: 2005-08-23 10:56:12
Comments: oh god, they raffled this off??? awesome..

---
If you would like to leave a comment for this picture please log in.