Previous
link to this pic
start slideshow
Next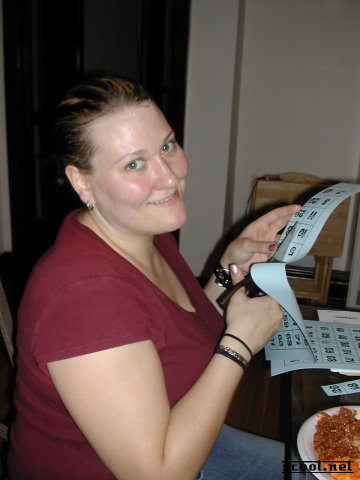 Previous
link to this pic
start slideshow
Next
---
Christine Wy Date: 2005-08-23 10:45:09
Comments: BINGO!

---

Kathy T Great Date: 2005-08-23 10:14:36
Comments: this is it, dawn? seriously. no rock star pics? i wanted to see how retarded i looked on that stage! mmm taco night...

---
If you would like to leave a comment for this picture please log in.