Previous
link to this pic
start slideshow
Next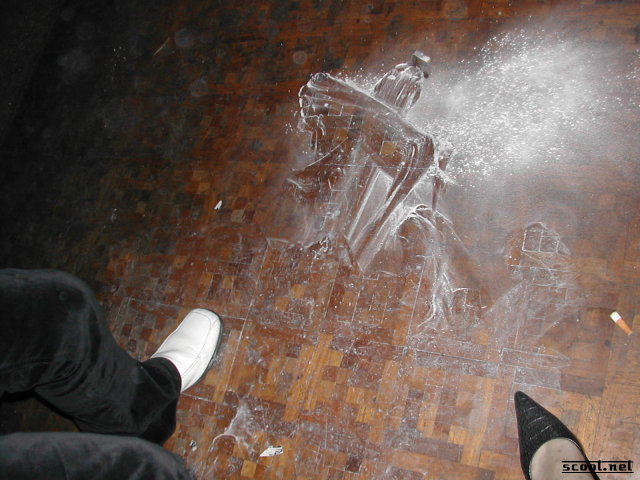 Previous
link to this pic
start slideshow
Next
---
dawn corleone Date: 2005-08-23 13:53:01
Comments: i'm SO sorry! :D
i really had no idea the powder was for the pool game. I'm fired, i know, i know. but look at mine and abey's shoes! so stylish! so ready for dancing!

---

Rhyno Date: 2005-08-23 13:21:39
Comments: BAD BAD BAD BAD BAD!!!!!!!!!!!

---
If you would like to leave a comment for this picture please log in.