Previous
link to this pic
start slideshow
Next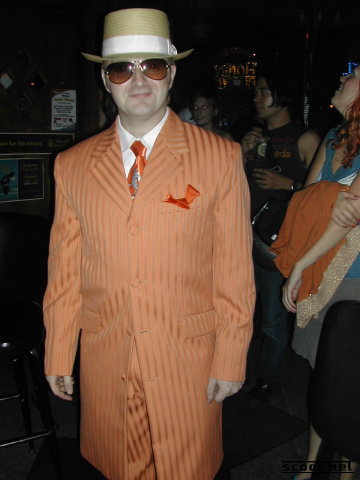 Previous
link to this pic
start slideshow
Next
---
Dan Bombastic Date: 2005-10-03 14:14:29
Comments: freeking Elton John showed up to this rally!


---

pj chmiel Date: 2005-08-23 20:12:29
Comments: because he knows where to shop for colorful church suits. Baptist or Pentecostal COGIC?

---

cha cha Date: 2005-08-23 13:31:20
Comments: why?

---

dawn corleone Date: 2005-08-23 12:43:35
Comments: quintron ALWAYS wins best dressed...

---
If you would like to leave a comment for this picture please log in.