Previous
link to this pic
start slideshow
Next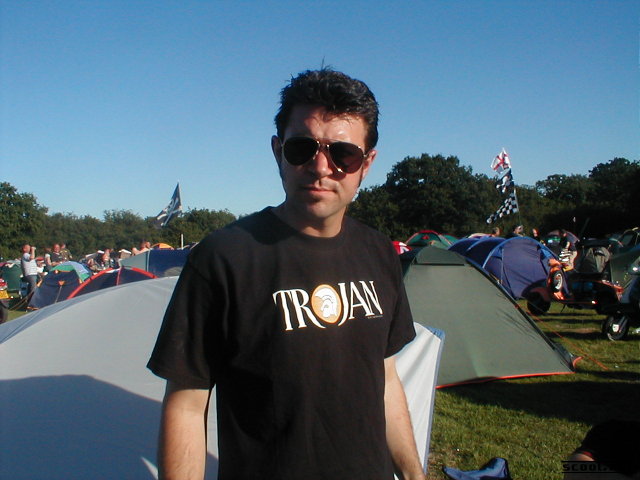 Previous
link to this pic
start slideshow
Next
---
Stephanie Wick Date: 2006-01-12 13:27:07
Comments: TROJAN MAN- I'm jealous, u left ur Vespastic (S.D.) at home!!! See you this weekend, MODS AND ROCKERS.

---

AllstonEP Date: 2005-09-01 19:19:53
Comments: Dirty Bastard going 2 years in a row!! See you in Vegas.

---

T-Ball Date: 2005-08-31 11:24:31
Comments: Brian Kinney (Vespastics - LA) at the campsite. Everyone over here thinks he's a Spainard and starts speaking Spanish to him.

---
If you would like to leave a comment for this picture please log in.