Previous
link to this pic
start slideshow
Next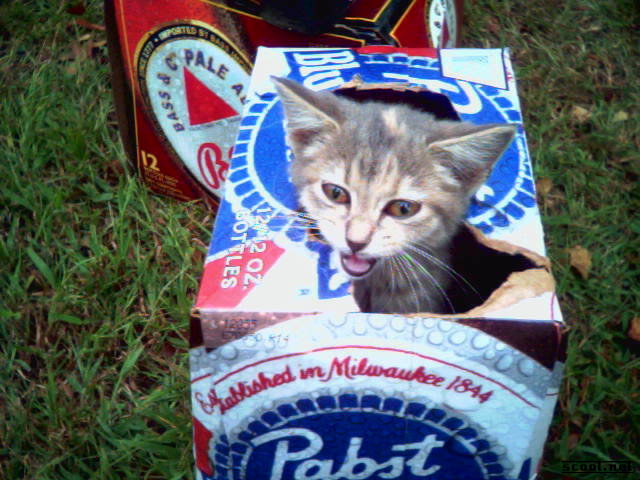 Previous
link to this pic
start slideshow
Next
---
dc_rob Date: 2005-09-27 10:06:11
Comments: this couldn't have been taken at NSP. i don't remember seeing any cats there.

---

unpossibles Date: 2005-09-27 10:01:54
Comments: man. Someone stole my idea for "Furthest Ridden" trophy: a live kitten

---

32 Date: 2005-09-26 19:21:37
Comments: awww it's shitbox the rally cat....

---
If you would like to leave a comment for this picture please log in.