Previous
link to this pic
start slideshow
Next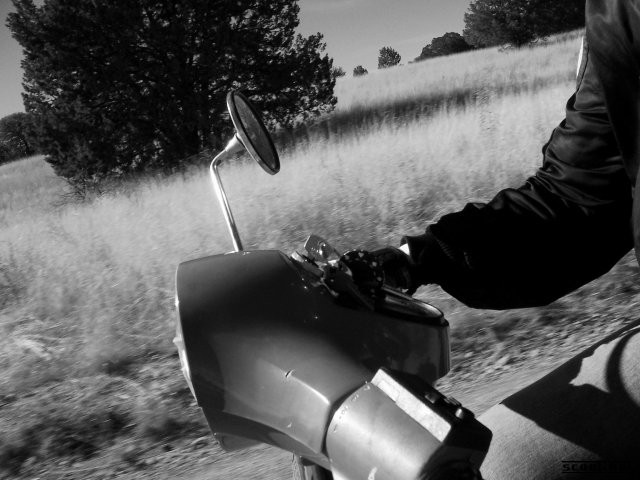 Previous
link to this pic
start slideshow
Next
---
MikeFTrevino Date: 2005-11-23 12:16:15
Comments: I'll third that. Excellent pictures, but I'm biased, I've always been a fan of black and white.

---

brandon Date: 2005-11-18 11:07:25
Comments: agreed.

---

JenJen Date: 2005-11-17 17:50:37
Comments: You take some very nice pictures!

---
If you would like to leave a comment for this picture please log in.