Previous
link to this pic
start slideshow
Next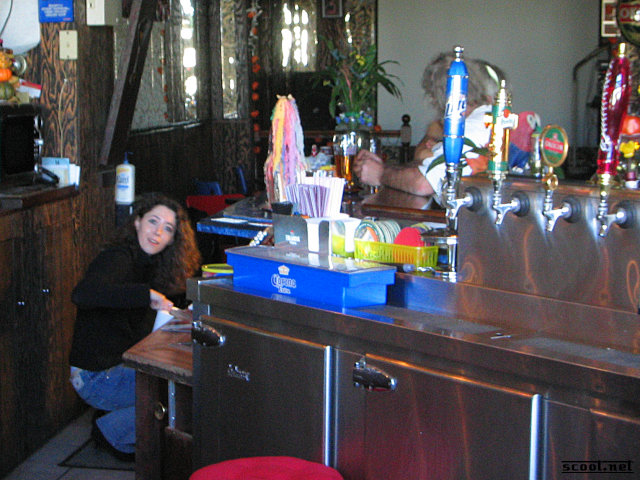 Previous
link to this pic
start slideshow
Next
---
Date: 2005-11-22 09:50:53
Comments: Ja cie dam! Sexowna, pravda?

---

pj chmiel Date: 2005-11-21 20:54:09
Comments: This Polish barmaid was the hottest thing going in the Karolinka Polka club midday last Saturday. She had a tidy figure and if you look closely you can see the bottom line of her undies above the pants. Dobra dupa, dziekuje bardzo!

---
If you would like to leave a comment for this picture please log in.