Previous
link to this pic
start slideshow
Next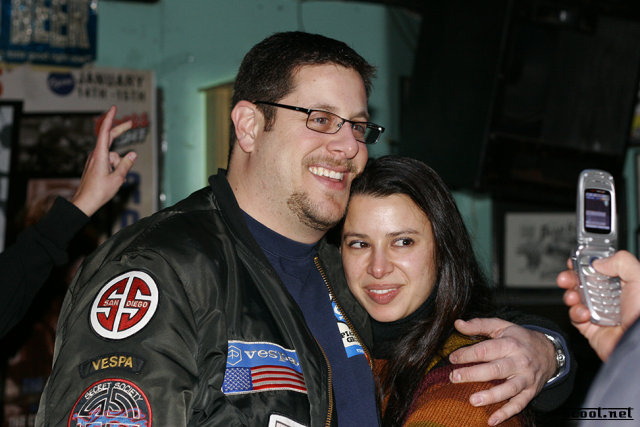 Previous
link to this pic
start slideshow
Next
---
Go-Go Date: 2006-01-23 21:53:23
Comments: Cute pic Triprod!

---

Date: 2006-01-20 21:39:20
Comments: How is it that a guy as dorky looking as Ben can score such SAWEEEEET eye candy!? Ths is really startin' to piss me off!

---
If you would like to leave a comment for this picture please log in.