Previous
link to this pic
start slideshow
Next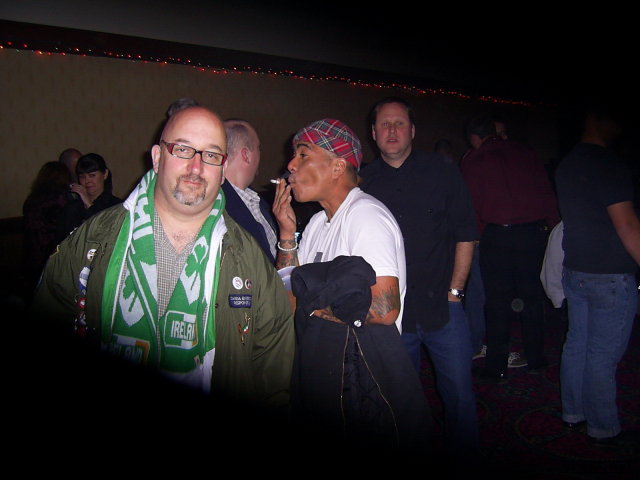 Previous
link to this pic
start slideshow
Next
---
Blackshamrock Date: 2006-02-21 22:06:20
Comments: Whoa. Look at the chick in the back. She is like so checkin me out.

---

Matildas Mama Date: 2006-02-21 13:04:47
Comments: Damn Marc, where did you learn to suck like that?

---
If you would like to leave a comment for this picture please log in.