Previous
link to this pic
start slideshow
Next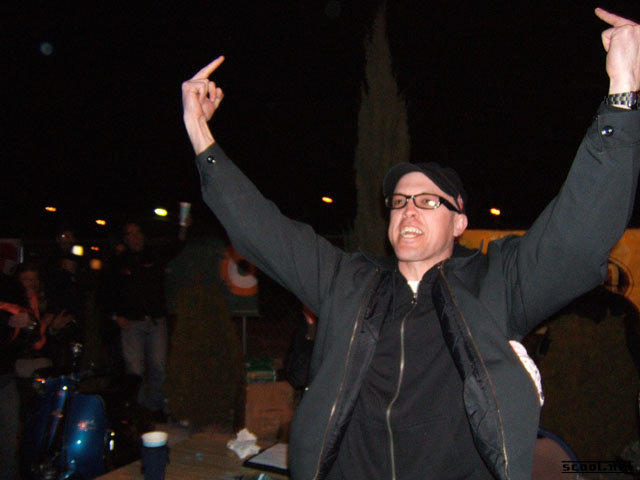 Previous
link to this pic
start slideshow
Next
---
Nyle Date: 2006-02-22 07:58:22
Comments: No you are not Mike Maez!

---

Jenkay Date: 2006-02-21 23:31:01
Comments: Yeah, you're freaking welcome :p
nice to see you, doll!

---

B$ Date: 2006-02-21 23:10:59
Comments: who won a bike? i did.
all yall can all go fuck yo selves
huge thanks to vegas for hookin me up!


---
If you would like to leave a comment for this picture please log in.