Previous
link to this pic
start slideshow
Next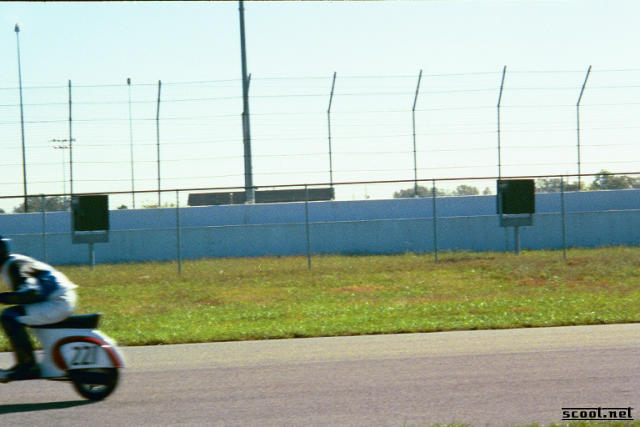 Previous
link to this pic
start slideshow
Next
---
illnoise Date: 2003-04-03 15:19:49
Comments: I'll take a bomb pop and a Drumstick on your next lap, mike!

---

Mp Date: 2003-04-03 13:37:00
Comments: Dursotodarescue!

---

mykr. Date: 2002-10-11 08:49:39
Comments: faster than the camera shutter...Dursospeed.

---
If you would like to leave a comment for this picture please log in.