Previous
link to this pic
start slideshow
Next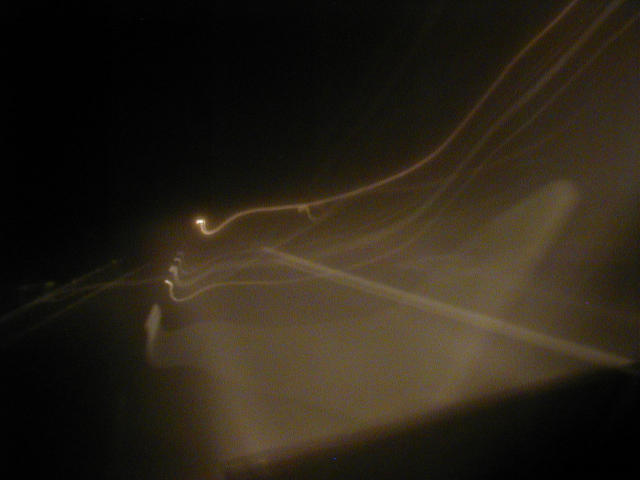 Previous
link to this pic
start slideshow
Next
---
sgs Date: 2002-10-14 11:14:17
Comments: pictures of choking fog taken by robby at 60 mph with both hands and his head out the window. "hey robby, isn't that oncoming traffic? shouldn't you be in yr own lane?"


---
If you would like to leave a comment for this picture please log in.