Previous
link to this pic
start slideshow
Next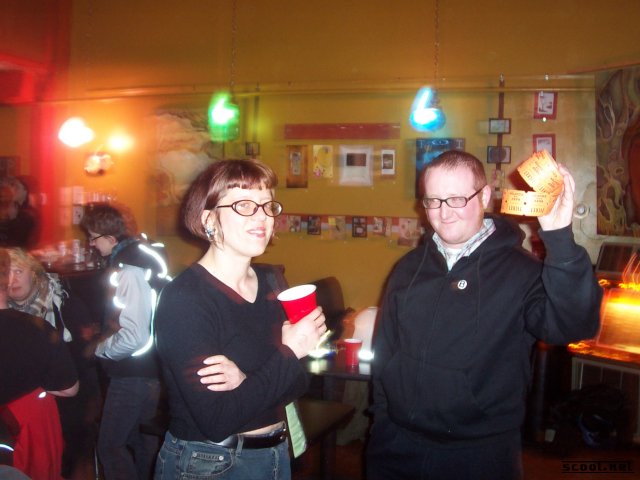 Previous
link to this pic
start slideshow
Next
---
Date: 2006-04-18 21:32:30
Comments: sounds about like my luck as well...

---

Twit Date: 2006-04-17 14:05:38
Comments: Poor Matt . . .

---

Soupcan has a posse Date: 2006-04-16 20:27:10
Comments: When Matt heard the she was the raffle prize he took no chances buying plenty of tickets. alas he still didn't win her since they forgot to tear them in half.

---

Twit Date: 2006-04-13 12:39:45
Comments: Cute.

---
If you would like to leave a comment for this picture please log in.