Previous
link to this pic
start slideshow
Next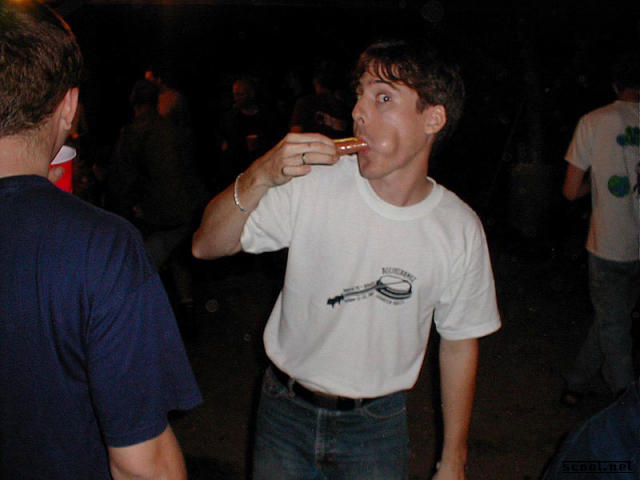 Previous
link to this pic
start slideshow
Next
---
*hallie Date: 2002-10-17 16:07:45
Comments: he had lots of practice with that fish!

---

gemini Date: 2002-10-14 22:28:23
Comments: Looks like he knows what he's doing.

---

jj McCool Date: 2002-10-14 14:08:32
Comments: HAHAHAHAHAHAHAHAHAHA!!!!!!!!!!!!!!!!!!!!!
I don't even have to comment....

---
If you would like to leave a comment for this picture please log in.