Previous
link to this pic
start slideshow
Next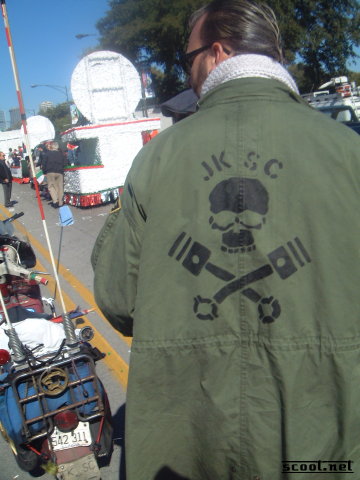 Previous
link to this pic
start slideshow
Next
---
adamXYL Date: 2002-10-18 07:25:41
Comments: oh yeah!!! JKS.... errr wait, never mind.

---

Chris Winters Date: 2002-10-15 02:25:05
Comments: Damn straight look at that ass on the guy next to the float!!!


---

Jedi Chad Date: 2002-10-14 18:25:00
Comments: sexy man, isnt he?

---
If you would like to leave a comment for this picture please log in.