Previous
link to this pic
start slideshow
Next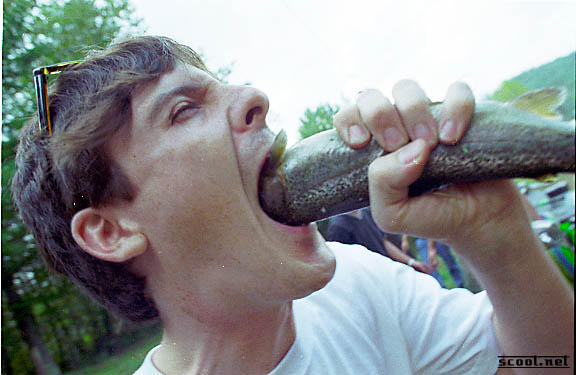 Previous
link to this pic
start slideshow
Next
---
zorba-cee Date: 2002-10-15 09:27:24
Comments: What da #%*!. That is wrong on so many levels.

---

gemini Date: 2002-10-14 22:40:49
Comments: Always got somethin long and narrow in his mouth.

---

hardboiledcat Date: 2002-10-14 21:51:16
Comments: trout smoker

---
If you would like to leave a comment for this picture please log in.