Previous
link to this pic
start slideshow
Next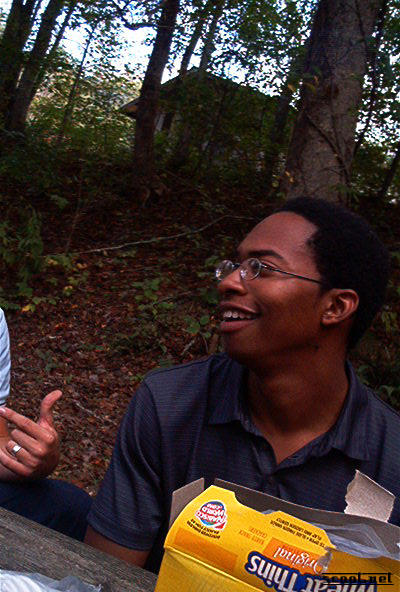 Previous
link to this pic
start slideshow
Next
---
Date: 2002-10-16 11:42:37
Comments: "Hi, I'm a cheap mooching bastard!"

---

Date: 2002-10-15 12:53:45
Comments: whaddya mean I have to pay? Nobody has made me pay to hangout and freeload beer and food before?
<wipes mustard from chin>

---
If you would like to leave a comment for this picture please log in.