Previous
link to this pic
start slideshow
Next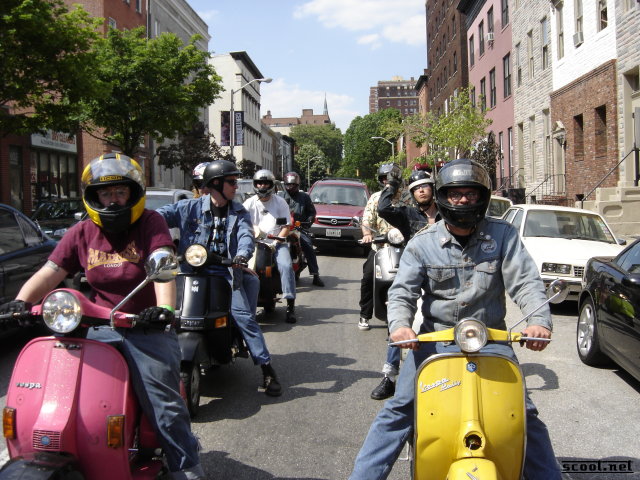 Previous
link to this pic
start slideshow
Next
---
catsfish Date: 2006-05-09 07:38:08
Comments: It's missing because it shorted out my horn wires and took out my headlight. Kepp yer mits outta my HORN HOLE!

---

Sprunch Date: 2006-05-08 09:48:39
Comments: Look drunk people on mini bikes.
Catfish that horn PBR is missing.

---
If you would like to leave a comment for this picture please log in.