Previous
link to this pic
start slideshow
Next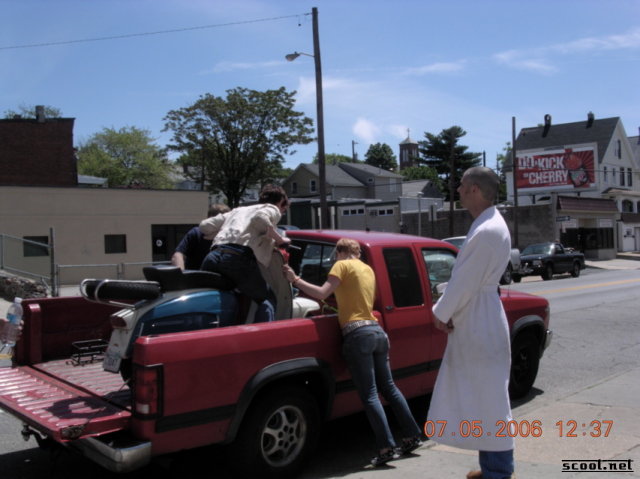 Previous
link to this pic
start slideshow
Next
---
Dan Bombastic Date: 2006-10-09 14:23:24
Comments: what? You've got pants on under you robe, what gives?

---

catfish Date: 2006-05-09 16:01:45
Comments: Scott, your pose is... it's... your robe... you look like the fuckin' pope or somethin'

---
If you would like to leave a comment for this picture please log in.