Previous
link to this pic
start slideshow
Next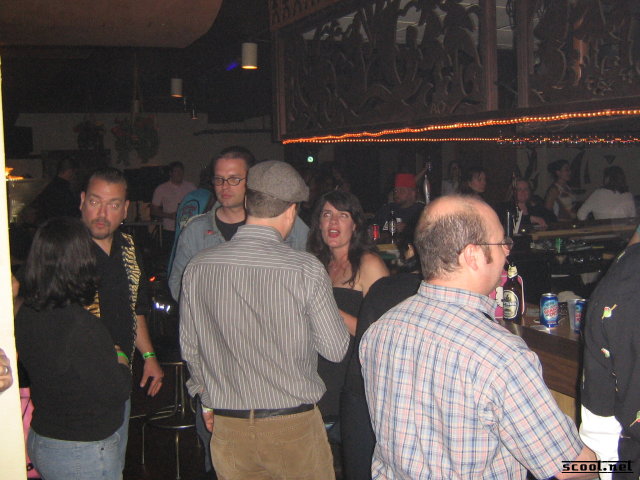 Previous
link to this pic
start slideshow
Next
---
Susan Date: 2006-05-12 09:51:26
Comments: Clearly, Krista and Frank are trying to induct Ronnie and I into their lazer eyed cult. But we shall resist!

---

Action Girl Date: 2006-05-10 09:35:08
Comments: Susan is our FRIEND honey! Don't zap her with your lazer eyes!!!

---
If you would like to leave a comment for this picture please log in.