Previous
link to this pic
start slideshow
Next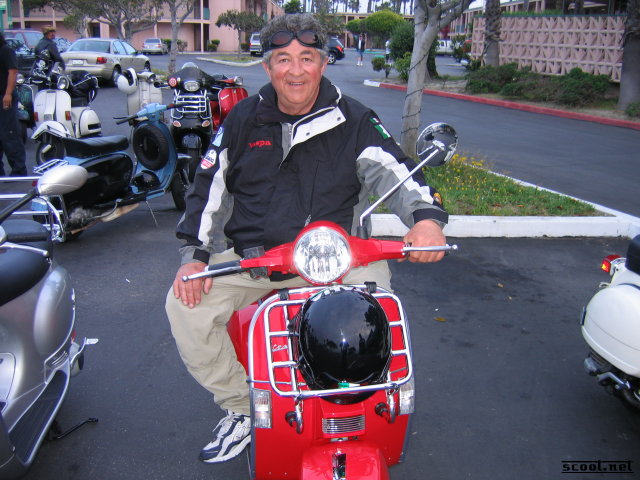 Previous
link to this pic
start slideshow
Next
---
Pabts Blue Ribbon Scooter Club of LB Date: 2006-06-04 03:36:41
Comments: mm gonna kick your ass "Pabts Blue Ribbon".


---

IRA Scooter Club of Santa Ana Date: 2006-06-04 03:33:35
Comments: Italianos sapere baciare mio natiche.

---

PL S1 Date: 2006-06-04 03:29:08
Comments: Hey Richard Noggin,
Why did you blow cigarette in Whitey's face? Just remember you phuck with one of us you phuck with the "Whole Scean" Mr. Big Shot.


---
If you would like to leave a comment for this picture please log in.