Previous
link to this pic
start slideshow
Next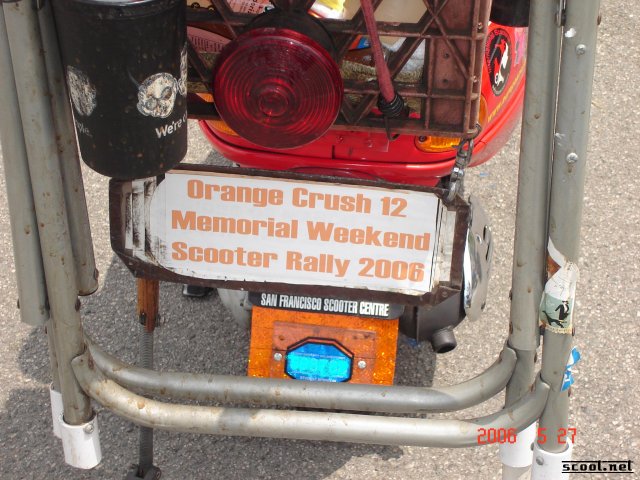 Previous
link to this pic
start slideshow
Next
---
erich51 Date: 2006-06-12 12:18:49
Comments: I just wing it , some times the name comes out mis-spelled and so far nothing has fallen off.

---

Soupcan has a posse Date: 2006-06-08 22:24:00
Comments: Remember when he mis-spelled the name of the rally.

---
If you would like to leave a comment for this picture please log in.