Previous
link to this pic
start slideshow
Next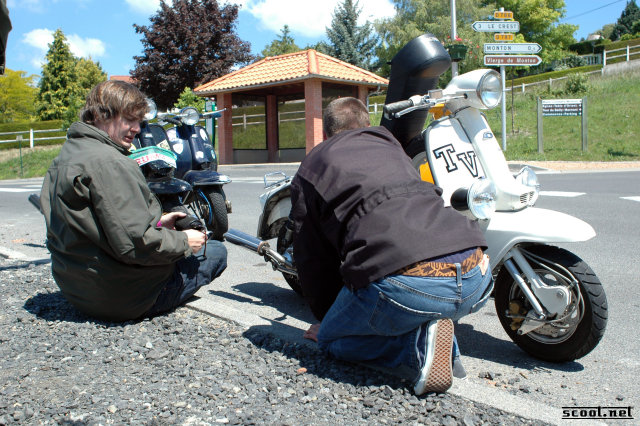 Previous
link to this pic
start slideshow
Next
---
dc_rob Date: 2006-06-09 09:40:11
Comments: stop hating and read the original thread on the bbs.

---

Detroit Date: 2006-06-09 06:46:27
Comments: I find it funny that almost all of these pics are of a broken Lambretta being worked on. Oh wait, they are Lambrettas.

---
If you would like to leave a comment for this picture please log in.