Previous
link to this pic
start slideshow
Next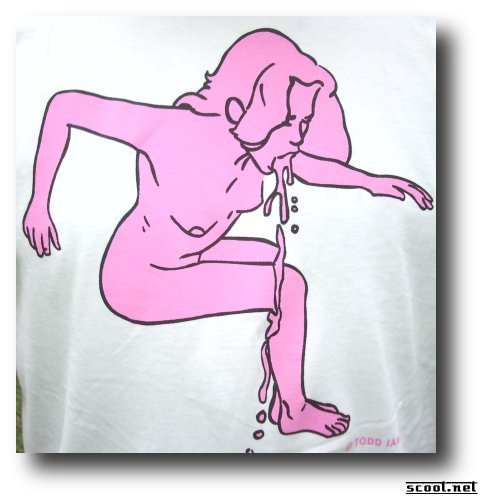 Previous
link to this pic
start slideshow
Next
---
Don Date: 2006-06-19 15:56:53
Comments: ha! me too... someone should redraw this with her on a scooter.

---

dawn johnson Date: 2006-06-19 13:08:14
Comments: I'm surprised I didn't do this over the weekend (while naked as well)

---
If you would like to leave a comment for this picture please log in.