Previous
link to this pic
start slideshow
Next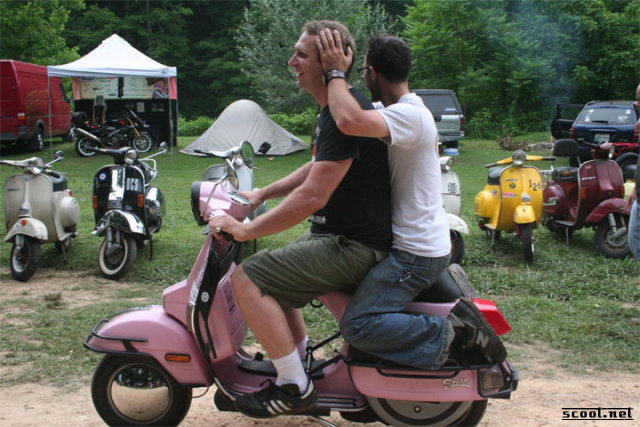 Previous
link to this pic
start slideshow
Next
---
Don Date: 2006-06-21 09:27:12
Comments: I assumed it was so Stan wouldn't hear everyone's catty jealous comments?

---

dawn johnson Date: 2006-06-20 10:34:29
Comments: why is joe holding stan's ears? Is he being the helmet?

---

~jen Date: 2006-06-19 18:50:58
Comments: Tell me about it...

---

Don Date: 2006-06-19 15:51:13
Comments: you guys are such a cute couple.

---
If you would like to leave a comment for this picture please log in.