Previous
link to this pic
start slideshow
Next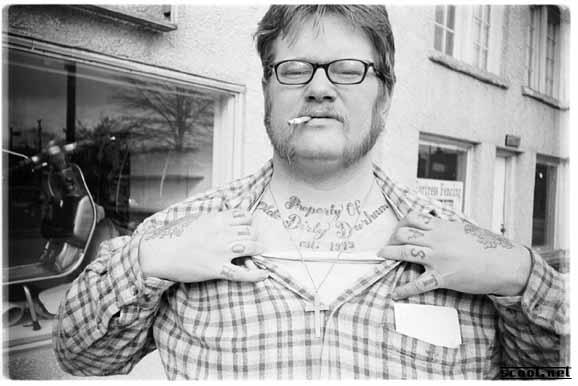 Previous
link to this pic
start slideshow
Next
---
Phil Date: 2002-02-13 12:10:41
Comments: Damn, I didn't recognize Robert in the other pics. He looks totally different.


---

32 Date: 2002-02-13 12:00:02
Comments: robert, the old incriminators president showing off his "property of olde dirty durham" tattoo

---
If you would like to leave a comment for this picture please log in.