Previous
link to this pic
start slideshow
Next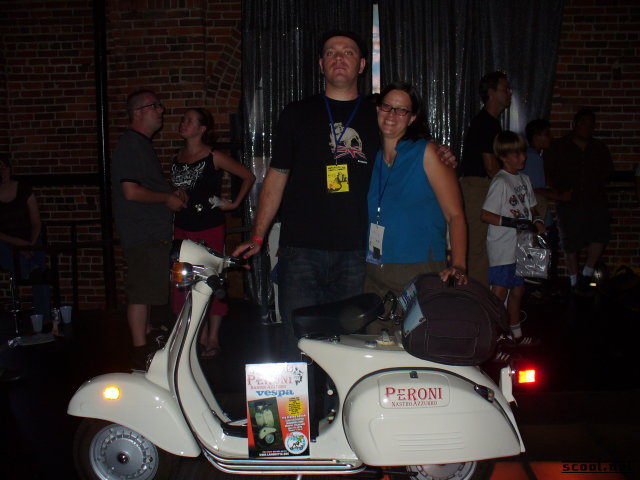 Previous
link to this pic
start slideshow
Next
---
Twit Date: 2006-08-04 12:08:47
Comments: At least it was a American Sprint this time?

---

becky Date: 2006-08-04 11:50:20
Comments: I have secret scooter-raffle winning powers! bwah ha ha ha!

---

dc_rob Date: 2006-08-03 20:28:38
Comments: FIXXXXX!!!!!

---
If you would like to leave a comment for this picture please log in.