Previous
link to this pic
start slideshow
Next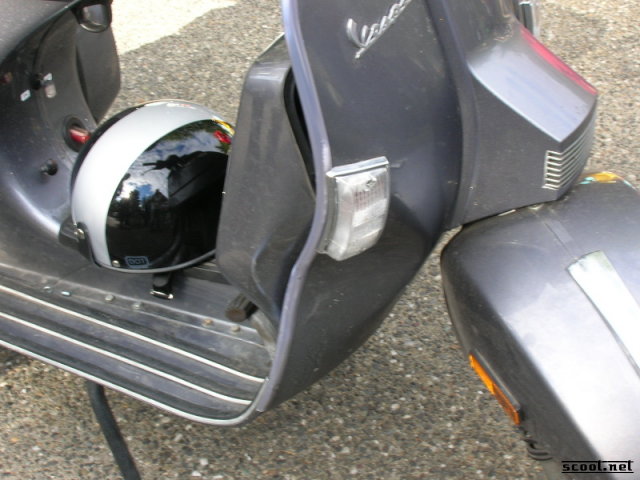 Previous
link to this pic
start slideshow
Next
---
LowellXYL Date: 2006-08-15 01:13:33
Comments: Is that a series canada limited edition P?

---

Orin Date: 2006-08-14 23:26:31
Comments: Some loser in an '82 Sunbird decided he didn't like us riding around in a group, so he drove into the group and stood on his brakes. This is the result of the contact... rider was unhurt, thankfully.

---
If you would like to leave a comment for this picture please log in.