Previous
link to this pic
start slideshow
Next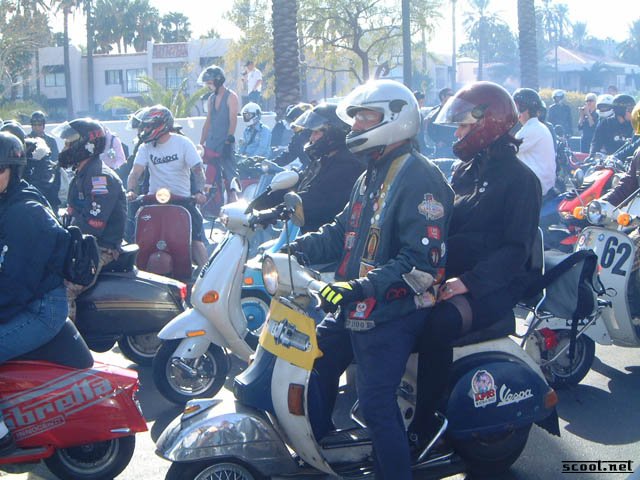 Previous
link to this pic
start slideshow
Next
---
becky Date: 2003-02-20 10:45:13
Comments: same logo, same dudes, whatever (besides, I saw the KFAT sticker when I was snooping... uh, I mean when I was at their house feeding the cats.

---

Bosco Date: 2003-02-19 22:27:19
Comments: thats kpig, same area though

---

becky Date: 2003-02-17 10:31:13
Comments: I dig the KFAT sticker! 94.5 FM! woo!

---
If you would like to leave a comment for this picture please log in.