Previous
link to this pic
start slideshow
Next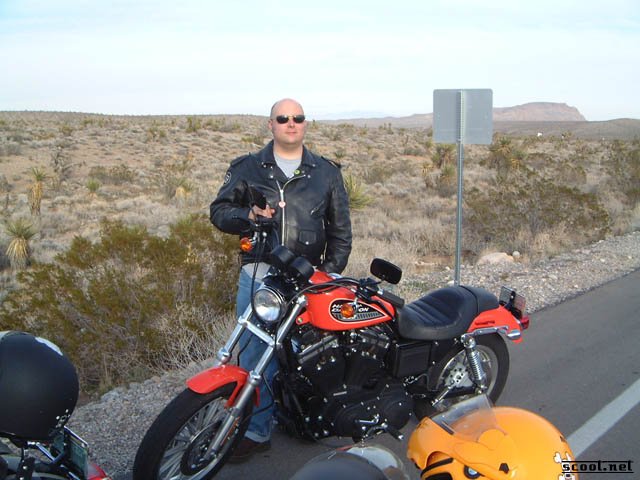 Previous
link to this pic
start slideshow
Next
---
Unkie Phil Date: 2003-02-18 07:50:33
Comments: You are so "Renegade".
For those who didn't see it...Beeb looks completely at home on that HD.


---

mykr. Date: 2003-02-17 07:47:35
Comments: d00d...that's a wussy Harley. I think you just rode biatch on back of Tracie's bike.
-mykr.

---

illnoise Date: 2003-02-16 22:01:53
Comments: cheaper to rent than a 50cc autoscoot. do the math. Of course, now I'm permanently bowlegged.

---
If you would like to leave a comment for this picture please log in.