Previous
link to this pic
start slideshow
Next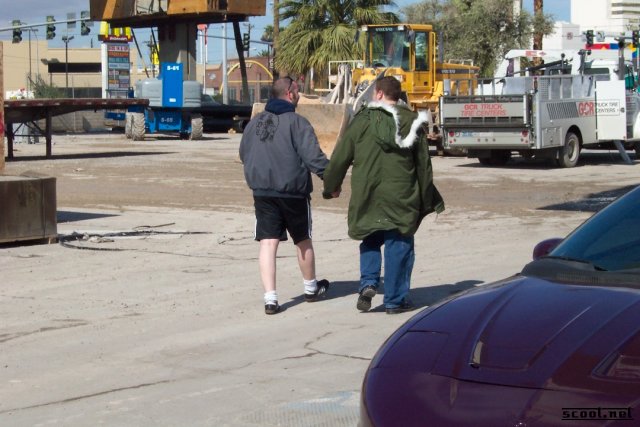 Previous
link to this pic
start slideshow
Next
---
Geoff Date: 2003-02-18 10:48:48
Comments: jen, have we told you that there is something unique about the boys of TDC???

---

Jen Carlton Date: 2003-02-17 15:04:20
Comments: Pete, when you told me you LOVED Toby, I thought it was just another one of your lies. Now, I see you were for once truthful with me. Wow, true love.

---

pete Date: 2003-02-17 13:11:02
Comments: HAPPY VALENTINE'S TOBY!!!! I LOVE YOU!!!!

---

becky Date: 2003-02-17 10:20:43
Comments: really, you like sunsets, puppies and walking through parking lots too? (cue bam chicka chicka bam music!)

---
If you would like to leave a comment for this picture please log in.