Previous
link to this pic
start slideshow
Next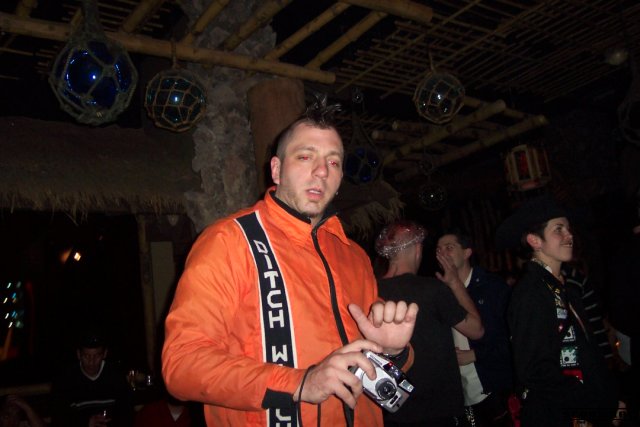 Previous
link to this pic
start slideshow
Next
---
Chris Winters Date: 2003-02-17 17:39:02
Comments: Ian baby I would like to say I am sorry...for not makin' you drop your drawls sooner. Keep your rally hawk just trim your pubes to match

---

Anna Date: 2003-02-17 16:13:35
Comments: ...and about 15 seconds before the pants-less table dance. Still kicking myself for not "documenting" that.

---

pete Date: 2003-02-17 13:49:55
Comments: this is about 30 seconds before Ian gets "asked" to leave...

---
If you would like to leave a comment for this picture please log in.