Previous
link to this pic
start slideshow
Next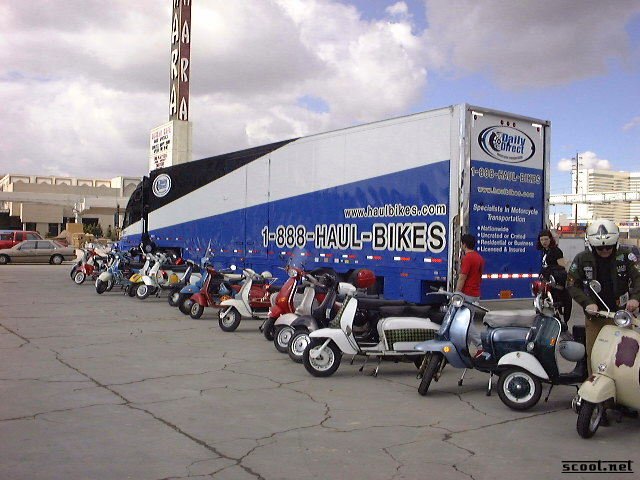 Previous
link to this pic
start slideshow
Next
---
jason Date: 2003-02-28 23:07:29
Comments: $125.00

---

Nic Andermann Date: 2003-02-24 00:15:31
Comments: what did that truck end up costing per bike??

---

burt banner Date: 2003-02-18 19:56:40
Comments: Yep this truck rules !!!! i think we all highly recomend

---

Anna Date: 2003-02-18 16:39:54
Comments: That's the one!

---

Mike Siebert Date: 2003-02-18 14:50:21
Comments: Was this the Seattle Portland Eugene truck?

---
If you would like to leave a comment for this picture please log in.