Previous
link to this pic
start slideshow
Next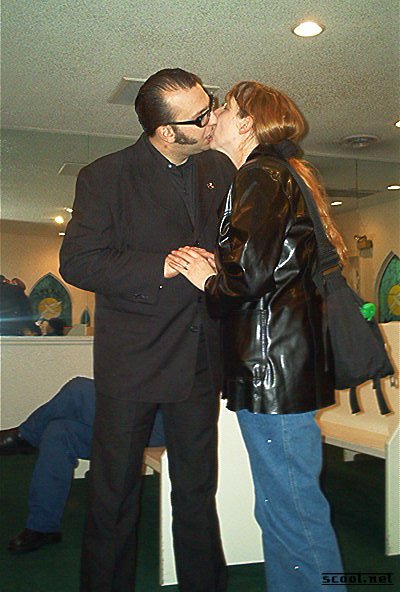 Previous
link to this pic
start slideshow
Next
---
Jedi Chad Date: 2003-02-19 00:36:04
Comments: oh come on, its a wedding.

---

JoEllyn Date: 2003-02-18 21:38:23
Comments: ....interesting....

---

John M. Stafford Date: 2003-02-17 12:24:16
Comments: "I now pronounce you husband and wife. You may kiss the bride."

---
If you would like to leave a comment for this picture please log in.